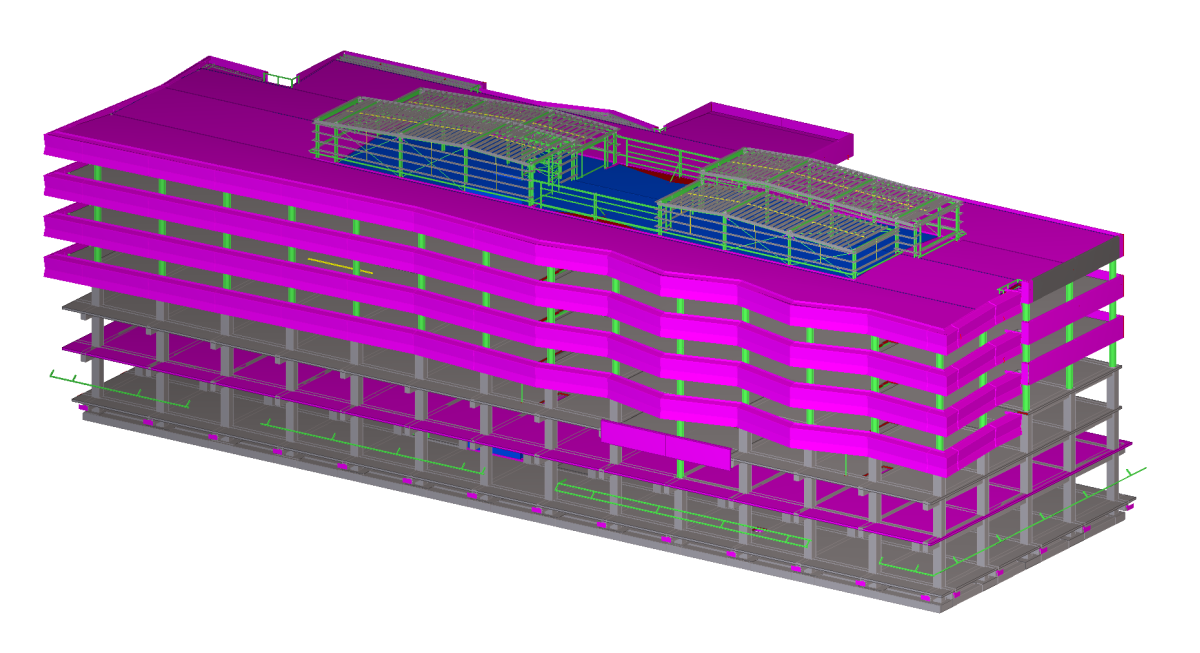 « Back to projects
Molesworth Street
Redevelopment at 133 Molesworth Street Wellington.
This was an exciting project that Steel Iconz is proud to have worked on and is yet another iconic building added to the long list of our successfull projects.
Formally known as the William Clayton building, it had a significant upgrade with 600+ tonne of steel added to the existing structure. The key to the success of this project was due to the excellent communication between the Design Team, Main contractor ,Steel Fabricator and our Detailing team.
Having won several awards, this redevelopment is regarded as one of the safest buildings in Wellington during earthquakes. The whole building is supported on base isolators and has first class seismic engineering.
Photo's by Fletcher Construction